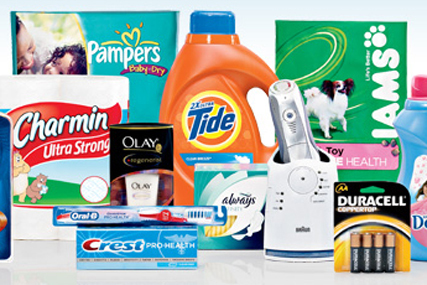 The world's biggest FMCG company, which owns the Pantene, Pringles, Duracell and Gillette brands, has set out a series of goals to reduce its impact on the environment. These include using 100% renewable or recycled materials for all products and packaging.
The long-term aims outlined by P&G chief executive Bob McDonald included powering its plants with 100% renewable energy and not allowing consumer or manufacturing waste to go to landfill sites.
Its goals, which it aims to achieve by 2020, include replacing 25% of petroleum-based materials with sus-tainable ones; increasing the amount of renewable energy used in plants to 30% and reducing consumer packaging by 20%. It will also be working with conservation body WWF.
Len Sauers, P&G's vice-president for global sustainability, said: "By implementing this vision, P&G is trying to help solve some of the key sustain-ability challenges."