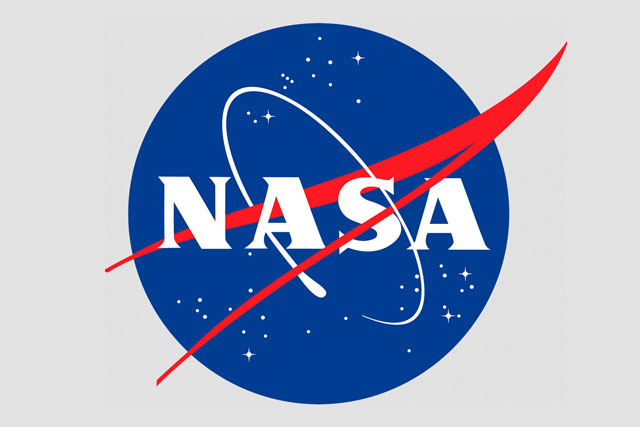 P&G posted a brief on Nasa's site on 11 September, calling for ideas on how to produce cheap TV ads in the age of YouTube.
As noted by Ad Age, the original post sought ideas on evolving TV advertising formats to keep up with changing consumer habits, and berated the current industry for staying "essentially the same" for the last 50 years. P&G has a long-standing commercial partnership with Nasa, and often posts calls for innovation on its site.
But it appears that asking the world's sharpest scientific minds to find ways to cut ad production rates fell short of Nasa's legal requirements partners.
As of 2 October, the P&G post no longer appears on NASA's website and the company is reviewing the content for legal reasons.
A P&G spokeswoman told Marketing: "Unfortunately we had to take our postings down per Nasa legal."
"We have to reassess what Nasa can post from commercial partners," she added. "Hopefully we will have an answer this week and we can put material back up."
P&G's spokeswoman wouldn't clarify the nature of the legal issues and the ad has yet to reappear.
Previous posts from P&G appear to have been scientifically rather than commercially orientated. Through 2013, P&G sought ideas on 3D printing technology, hair care ingredients and manufacturing innovation.
The P&G post currently under review focused heavily on cutting costs, however, noting: "[Our] competitors are finding ways to dramatically reduce the costs of TV commercial and digital video production."
Read next