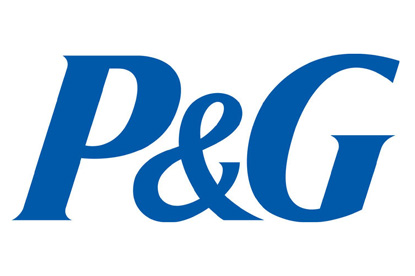 Glock, who is retiring from the company at the end of September, oversaw the company's estimated $8 billion global media business.

His role will now be shared between the company's former shopper-marketing chief Dina Howell and Stewart Atkinson, P&G's manager of global marketing purchases.

Stewart's responsibilities will involve overseeing global media agencies as well as other agencies, including creative, public relations and market research while Howell takes over the strategic and planning side of Glock's role.