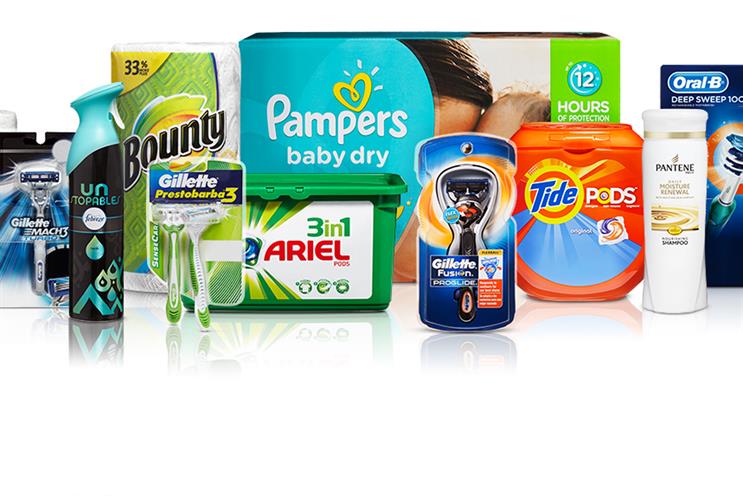 In the "white paper", Peltz – founding partner at Trian Fund Management, spells out what he believes are fundamental problems with the way the company is run, including:
market share erosion and low organic sales growth;

aging brands and a lack of breakthrough innovation;

suffocating bureaucracy and excessive costs which create structural drags on the business;

short-term thinking (selling businesses vs fixing businesses, cutting adspend last quarter, etc) that doesn't address the root causes of P&G's challenges.
A statement from the business said the white paper "confirms that Mr Peltz has a very outdated and misinformed view of P&G" and ignores factors such as P&G's industry-leading market shares, consolidation of its brand portfolio from 170 to 65 brands, and structural reorganisation.
It continued: "The reality is that before Mr Peltz made his investment, P&G was already successfully executing the most significant transformation in the company's history. As a result, P&G is a profoundly different company today than it was just a few years ago."
Alongside criticism of P&G's acquisition strategy and unfavourable comparisons to other leading FMCG companies, Peltz explains in the white paper what he believes is the company's failure in the digital space, giving the example of P&G brands' relatively low Instagram followings.