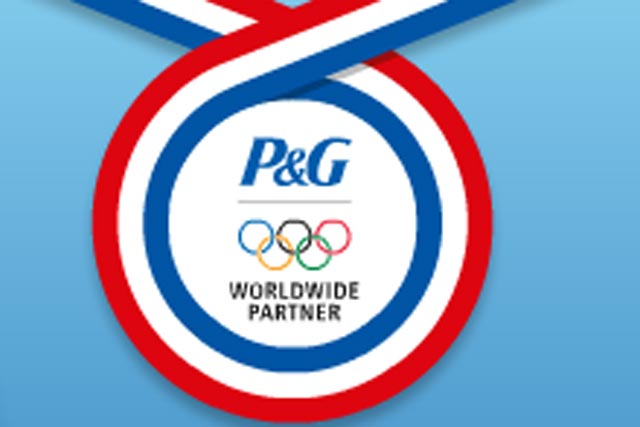 The global company intends to use its portfolio of brands such as Pampers, Fairy and Pantene to promote the sponsorship.
The announcement builds on P&G's '"proud sponsor of mums" activity, which launched in March.
Sophia Warner, a Paralympic athlete, has been named as one of the campaign ambassadors.
Irwin Lee, vice-president and managing director, P&G UK and Ireland, said: "The Paralympic Games is truly inspirational and P&G is delighted to support it for 2012.
"As the 'proud sponsor of mums,' we want to recognise and celebrate the dedication of Paralympic Mums who have helped to make their son or daughter's dream a reality."
Lee said P&G will donate 90% of its Paralympic ticket allocation to the public.
P&G is also partnering with fellow Paralympic sponsor Sainsbury to create a "family festival" later this year, called Super Saturday, on Saturday 10 September.
The event, to be held on Clapham Common, London, will feature Paralympic athletes appearing with music acts to support and raise money for Paralympic sport. All money raised will go to the Paralympic Legacy Fund.
P&G is part of The Olympic Partners (Top) programme, which gives brands worldwide marketing rights to the winter and summer Olympic Games.
Other sponsors of the Paralympic Games include Adidas, BMW, BP, British Airways, BT, Coca-Cola, EDF, GE, Lloyds TSB, Omega, Samsung and Visa.