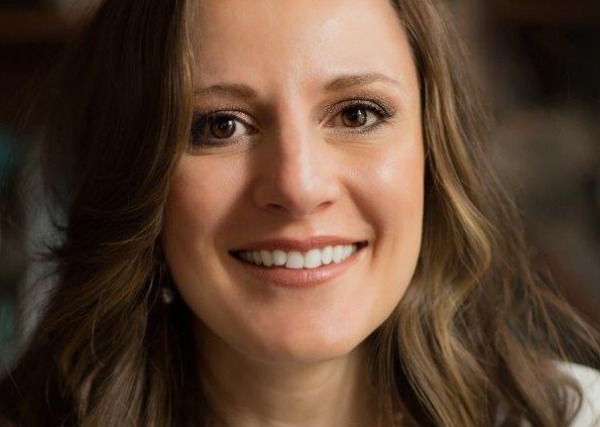 Yana Ignatova, who joins after a 17 year career with Procter & Gamble, will oversee marketing for all of Johnson & Johnson's franchises, including its baby, beauty, consumer health and over-the-counter products. It is the first time Johnson & Johnson will bring all divisions under one marketing lead.
She will report to Pat Smallcombe, area managing director for northern Europe, who welcomed her appointment as a "step closer" to achieving "a world class marketing organisation focussing on building iconic brands that create consumer loyalty and place the consumer at the heart of all we do".
Ignatova, who was most recently marketing director, global corporate innovation strategy and global brand franchise operations at P&G, led campaigns including the 'Thank you mom' Olympic sponsorship campaign.
Her move comes as an internal memo to staff at P&G, leaked to the US press, reveals significant senior management changes at the company across its global operations. In the memo, the FMCG giant said the moves, which will result in fewer business presidents and a flatter structure, had been made to "simplify the way we organise and manage the company".
The memo outlined a number of departures including the retirement of Melanie Healey, group president for North America selling and market operations; Filippo Passerini, group president, global business services and chief information officer; Jorge Uribe, global productivity and organization transformation officer and Joanne Crewes, president of global prestige.
Adil Mehboob-Khan, president of global salon professional, would also leave the business to "pursue other interests".
In addition, the company announced the appointment of a number of other executives.
Carolyn Tastad, current global customer business development officer, has been named group president, North America selling and market operations.
Jeff Schomburger, president, global Walmart Team, has been named global sales officer for P&G's customer business development function.
Patrice Louvet, group president global grooming, has been named group president global cosmetics, prestige and salon professional.
Charlie Pierce, group president, global oral care and new business creation and innovation, has been named group president, global grooming and Steve Bishop, group president, global feminine and family care, has been named group president, global oral care.
"We've consolidated functions to better support the businesses," the memo read. "As a result, we will have the same or fewer presidents and function leaders as we had in 2001 when sales were $39 billion—less than half our sales today.
"P&G's senior leadership has been, is, and will continue to be more innovative and productive—just like the rest of P&G. We will continue to evolve our leadership structure, business models and organisation capacity to ensure we are designed and staffed to win," it concluded.
Read next