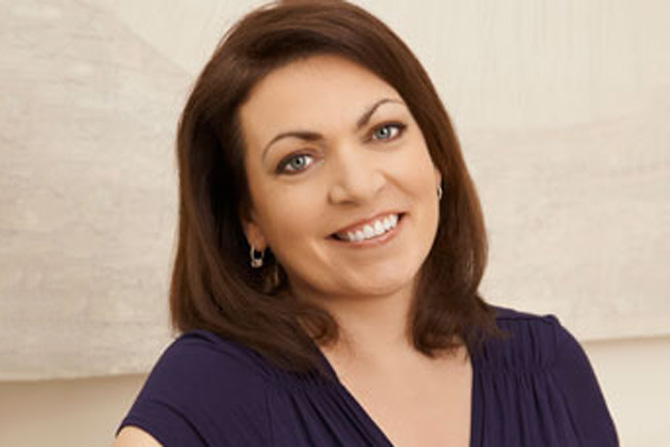 Speaking at the Mumstock conference in London today (19 March), Roisin Donnelly, brand director, northern Europe at P&G, said: "There aren't enough female creatives and there aren't enough creatives that are mums. If we changed this we would do a better job."

Margaret Jobling, director of brand marketing at British Gas, added that she had changed creative teams in the past because of this.

The comments came as Mumsnet unveiled research, created in partnership with Saatchi & Saatchi, which revealed brands are missing the mark when it comes to marketing to mothers.
The research revealed that brands are failing to reflect the myriad emotional roles of motherhood, instead focusing on it as a job, or a series of chores which must be carried out.

To break away from this tired formula Donnelly urged marketers to invest in creative work that really moves them. Explaining that consumers won't remember the words but they will remember how the brand made them feel.

Pointing to the emotional pull of Always' genre-defining 'Like a Girl' campaign, she explains: "We had a candid debate with Always, asking should we have more product in it, but sometimes you have to take risks and trust your creative partners," explains Donnelly.
---
Recommended