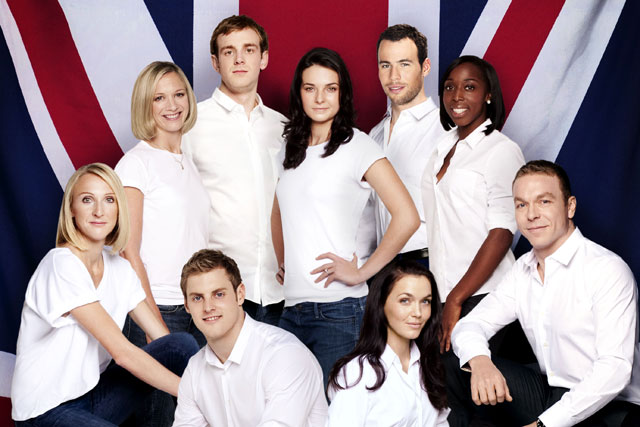 P&G is partnering with the International Olympics Committee (IOC) to give children the opportunity to practise sports by supplying facilities and training.
The activity will feed into P&G's 'Thank You Mum' campaign for the London 2012 Olympic Games, aiming to improve the everyday lives of mums. The campaign also offers athletes' mothers the opportunity to see their children compete at the Games.
P&G is an IOC TOP partner, and, through its brands, is sponsoring more than 150 athletes, who will be featured in advertising and retail marketing to generate sales and donations to support youth sports.
P&G has already named 11 British athletes, including Jessica Ennis, Paula Radcliffe and Ben Rushgrove as brand ambassadors for a range of its products.
Marc Pritchard, P&G global marketing and brand building officer, said: "P&G is in the business of helping moms. Through our 'Thank You Mom' program, we will support not just the moms of Olympic athletes, but every mom who does whatever it takes to make her child's life the best it can be."
Jacques Rogge, president of the IOC, said: "Through its support of mothers of Olympians, P&G is helping athletes. With its support of youth sports, the company is supporting families and is helping to develop athletes every day. It aligns perfectly with the Olympic values."
Follow Loulla-Mae Eleftheriou-Smith on Twitter @LoullaMae_ES