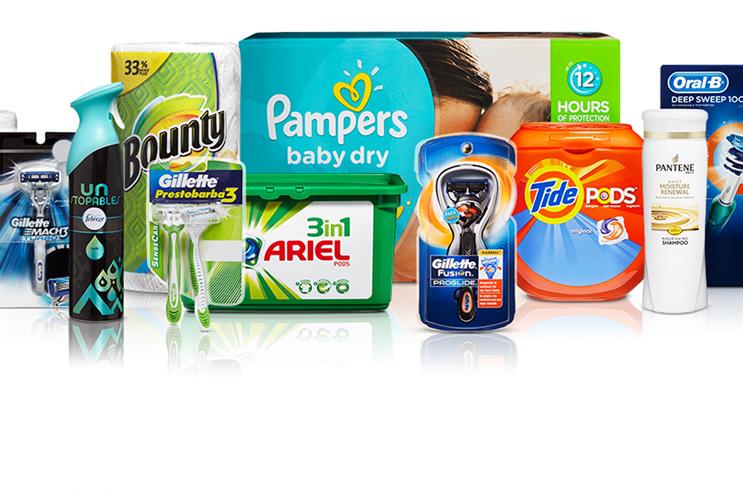 Underlying sales growth at the FMCG giant was also 1%. Operating income before interest, tax and deductions was down 1% to $3.74bn.
P&G's share price fell 1.7% in premarket trading following today's announcement in the US, with net sales and adjusted earnings per share of $1.09 falling below analysts' expectations.
The performance across the company's brands was not uniform: the beauty division grew organically 5%; in contrast, the grooming division, which includes the Gillette brand, was down 6% organically.
P&G said that lower sales in shave care had been partially offset by growth in appliances – suggesting that Gillette's performance was worse than the grooming category as a whole.
Meanwhile, its shave care products had been hit by price reductions in the US and negative product mix – meaning consumers switching from higher to lower priced products – the company said.
Gillette has faced ferocious competition in recent years from new entrants including Dollar Shave Club, acquired by Unilever last year, and Harry's.
Chairman and chief executive David Taylor said: "First quarter sales and earnings results were in line with our going-in expectations and keep us on track to deliver our targets for the fiscal year.
"We delivered organic sales growth in a decelerating global market and against a relatively strong base period. Market share trends continue to improve, with more of our top brands and countries holding or growing share.
"Looking forward, we will drive innovation, productivity and organisation transformation to accelerate top-line growth while further expanding our industry-leading profit margins."
P&G last week won its battle to keep activist investor Nelson Peltz off the company's board.