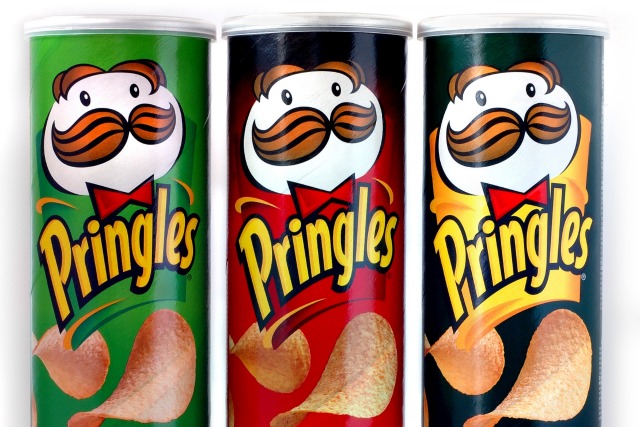 Pringles lays claim to be the world's largest potato crisp brand with sales in more than 140 countries.
The buyout effectively triples the size of Diamond Foods, which also owns the Kettle Chips brand, alongside Diamond of California and Emerald, the nuts brands, and Pop Secret, the microwave popcorn brand. The snack company forecasts total revenues of approximately $2.4bn for the newly consolidated structure.
Bob McDonald, chief executive of P&G, said: "We are confident Diamond Foods will be an excellent new home for our Snacks employees.
"This is also a terrific deal for our shareholders, maximizing value and minimizing earnings per share dilution."
According to Mintel, Pringles was the second largest crisp and snack brand in the UK in 2010, with a 7% increase in sales to £167m.
Michael J. Mendes, chief executive of Diamond Foods, said: "Pringles is an iconic, billion dollar snack brand with significant global manufacturing and supply chain infrastructure.
"Our plan is to build upon the brand equity Pringles has established in over 140 countries. This strategic combination will create an independent, global leader in the snack industry with a focus on quality and innovative products. Not only is this combination immediately accretive, it also creates a platform that we believe will allow us to build shareholder value for years to come."

P&G will control the Pringle brand until it is fully signed over to Diamond Foods, which is expected to be completed at the end of the calendar year.