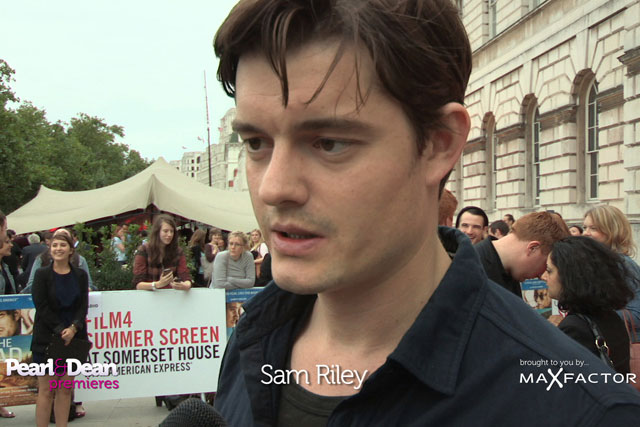 The spots, including coverage of premieres, celebrity interviews and behind-the-scenes footage, will be tailored to P&G products and aired in cinemas during the pre-movie ad slot. Brands including Max Factor, Herbal Essences and Olay will be supported by the activity.
The twice-monthly features will be produced by the production company Premiere Scene. Pearl & Dean's in-house team will help adapt creative work for use as idents. The first spot will be shown in cinemas from this Friday (7 September) and the deal, negotiated by Starcom, will run for six months.
Neil Tookey, the P&G investment manager at Starcom, said: "We grabbed this opportunity when it came to us as we saw the potential of not only being part of something fresh and new, but also an avenue to support a range of brands."
Tim Butler, the associate director at Pearl & Dean, said: "P&G recognised that the glamour of the content and the environment was an attractive forum to feature brands across its portfolio."
Follow @MaisieMcCabe