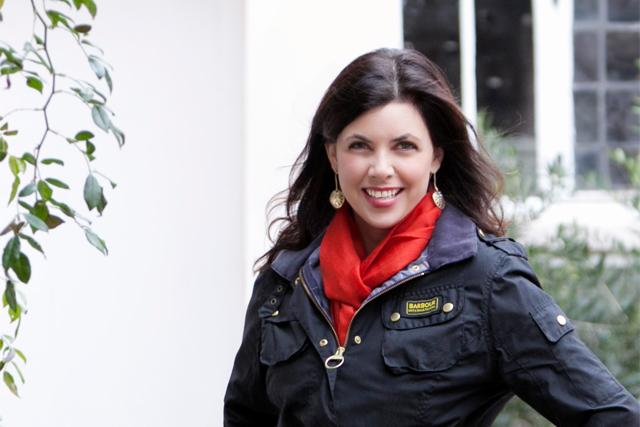 Allsop, who has previously appeared in marketing for Unilever's rival Persil brand, will feature alongside TV psychologist and "expert spokesperson" Linda Papadopoulos in PR, broadcast and branded content.
Everyday Effects marks the latest chapter in P&G's move to begin promoting its corporate identity directly to consumers.
The campaign indirectly highlights the commonality between seemingly disparate brands, such as Gillette and Pampers, or Cover Girl and Old Spice.
It was launched in New York last week with P&G's largest ever consumer sampling event, in which it gave away more than 40,000 products, representing 25 P&G brands. The city wide event was designed to enable people to "directly experience the everyday effect, benefits and superiority of P&G products".
P&G set up free barber, salon, personal care, make-up and nail services at multiple locations to deliver "everyday confidence" to consumers. Meanwhile, brand ambassadors canvassed the streets of Manhattan with free pedicab rides, product samples, brand giveaways and high-value coupons.
UK consumers can participate in the brand giveaway action by signing up online to receive P&G Blue Boxes, which are targeted at consumers in specific life stages, including new mothers and children leaving home for the first time.
The results of the event were broadcast live through on-the-ground reports, social media updates and content featured across a dedicated microsite, Twitter (using #everydayeffect) and a Facebook page.
Melanie Healey, P&G North America group president, said of the campaign launch: "We're making a deliberate effort to demonstrate to consumers how our brands improve their everyday life in small yet meaningful ways. Regardless of a person's unique challenge or need, P&G products provide daily benefits that improve quality of life."