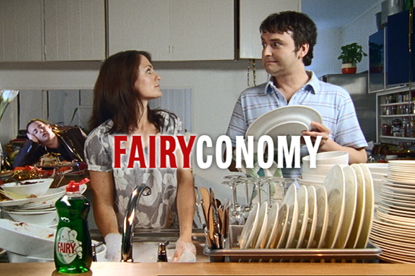 If the company continues to cut ad spending in this way, its marketing expenditure could fall to its lowest level in 15 years.

But despite the cuts, P&G has increased its media impressions by 5 per cent, due to the falling global media rates.

AG Lafley, P&G's chairman and chief executive, has pledged to continue to cut media costs through upfront negotiations.

"What we've tried to do is take our market-mix modelling and our market ROI analysis and figure out how to spend a little less money and get a lot more delivery," Lafley said.

Meanwhile, P&G's organic sales for the quarter rose 1 per cent, falling short of its 4-6 per cent predicted goal.

Most of its growth was generated from pricing, which saw an uplift of 6 per cent, while its organic unit volume fell by 5 per cent.