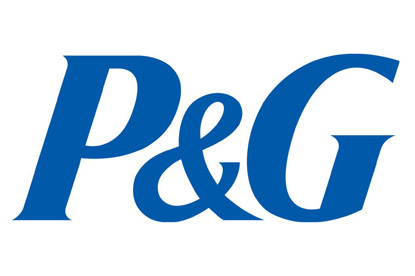 P&G is in the course of pre-selecting its preferred production companies, and it is understood that the UK-based Reckitt Benckiser is following its lead, according to the US magazine Adweek, conducting a similar short listing of preferred production houses.

The companies are also looking at which pre- and post-production houses they use with a view to streamlining the number of production companies they employ.

It is understood that P&G could be seeking to reduce the 125 production companies it used last year to just 30.

The companies that achieve preferred vendor status will, however, be subject to payment restrictions, with P&G planning to fix the amount it pays for production facilities such as lighting, labour and stage expenses for a two-year period.

While P&G and Reckitt Benckiser will pre-select the production companies, the FMCG giants still expect agencies to manage the overall production process.