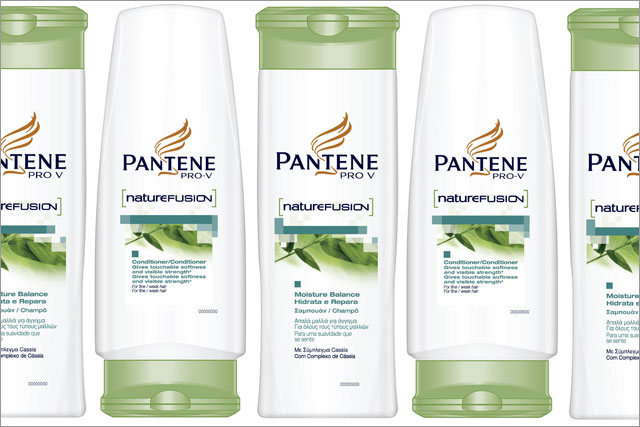 The 13th annual report, called 'Commitment to Everyday Life', tracks the progress of P&G's global commitments to reduce its environmental footprint across products and operations, introduce sustainable product innovations into its markets and fulfill its social responsibility commitments.
In 2007 P&G set itself a number of goals to achieve by 2012, including delivering $50bn in sustainable cumulative sales, of which it has recorded $40bn.
The company has met its target of 20% reduction early in operations per unit of production across its water usage and waste, though it has not yet met the same target for CO2 and energy reductions.
The P&G safe drinking water programme, which operates as part of its social responsibility commitments, has delivered 2.9 billion litres of drinking water to 300 million children and claims to be on target for its 2012 goal to deliver 4 billion litres of clean water.
P&G said it has reduced packaging within the detergent category in the US and Canada by 33%, by creating different dosage sizes and in turn less waste with the need for fewer delivery trucks on the road, lessening its environmental impact.
The company has also introduced plant-based plastic within its Pantene Pro-V packaging for the "nature fusion collection" across Western Europe, which it intends to roll out across North America this autumn.
Bob McDonald, president and chief executive of P&G, said: "At P&G, we're committed to delivering products and services that make everyday life better for people around the world.
"Our sustainability program ensures we meet this commitment in a way that not only helps preserves the planet, but touches and improves the communities in which we live and work."
P&G also has a number of long-term sustainability goals, including powering its plants with 100% renewable energy, using 100% renewable or recycled materials for all products and packaging and having zero consumer or manufacturing waste being disposed of in landfills.
Follow @LoullaMae_ES on Twitter