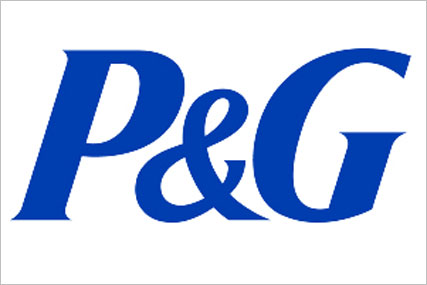 P&G, whose brands include Ariel and Fairy Liquid, will be unveiled today by IOC president Jacques Rogge, according to a well-placed source. P&G will become the 11th global sponsor of the London Olympics.
No financial details of the deal have been disclosed, but it is believed it could be for a number of years and cover future games.
The unveiling of P&G as the 11th global sponsor follows the recent appointment of Dow Chemical as a global sponsor in a deal which runs through 2020.
Sources previously told Marketing that P&G, which has already signed up to sponsor the US team at London 2012, has spoken to ad agencies about creating a major campaign promoting its sponsorship.
The deal with P&G is expected to be similar in scope and ambition to GE's sponsorship of London 2012 and would not be brand-specific.
IOC sponsors have exclusive worldwide marketing rights to the Olympics. Other global sponsors for the London 2012 include McDonald's, Coca-Cola, Samsung, Omega and Visa.