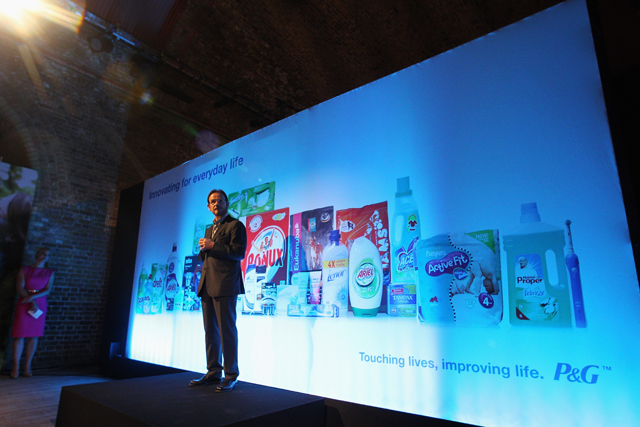 P&G has confirmed it will use the venue, on London's Bankside, to host up to 100 mothers of athletes competing in the Games, as part of its ongoing 'Mums' campaign to promote its global Olympic sponsorship.
It is likely to resemble the 'P&G Family Home' facility, first used at the Vancouver Winter Olympics in 2010.
Large parts of the site will be occupied by P&G for 17 days during the Games, with a refurbishment project taking place later in the summer. P&G will not operate the venue during the Paralympics.
Vinopolis employees are set to be made redundant after a month-long consultation process, before being given the opportunity to re-apply for work during the Olympics.
After the Games finishes and P&G has vacated the property, tour guides will be required to re-apply for jobs commencing in October.
Although a P&G spokeswoman insisted it was 'a matter for Vinopolis and its employees', the link to redundancies is likely to come as an embarrassment for a multimillion-pound Olympic sponsor.
Lucy Haines, Vinopolis managing director, said: 'We are looking at all the options and opportunities for our wine-tour staff during the period that our tour is closed for refurbishment, including possible redundancy.
'During the Olympics we will have a requirement for more staff than normal.'
P&G has previously used Vinopolis for events, including a press conference in January attended by Mary Lynn Ferguson-McHugh, group president of Western Europe, and Paris Kafantaris, marketing vice-president of Western Europe.