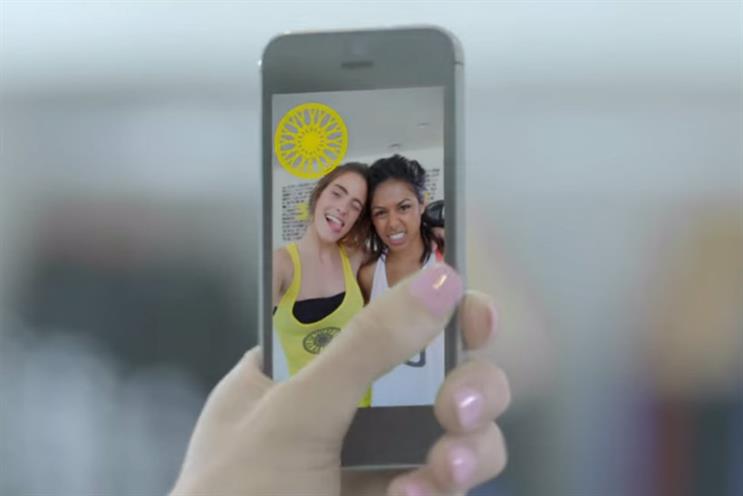 Procter and Gamble, Warner and Verizon are the first US brands to use the new ad format, which displays a 10-second ad between collections of users' public Snapchat images, or Stories.
Snapchat is keen to emphasise that it is not just dumping ads on users, after disavowing advertising in its early days. While it is slowly up to advertising, only these select few brands will be able to advertise in user Stories. In total, ten brands are testing the new format, though Snapchat hasn't named all of them.
Brands can already sponsor Snapchat's Live Stories format, a collection of user Snaps curated by Snapchat itself.
Snapchat has also launched its long-awaited ads API, meaning brands can buy ads through third-party partners.
These comprise 15 creative and eight ad tech partners. The ad tech players will build software using Snapchat's API to make it easier to buy and measure media, with the first campaigns launching later in 2016. TubeMogul, Amobee and Adaptly are among the ad tech partners.
On the creative side, shops such as WPP's Truffle Pig and Vice's Virtue Media will help coming up with Snapchat-suitable campaigns. Here's the full list of partners. Snapchat hasn't detailed its financial relationship with its partners.
Snapchat is rebranding its display ads suite, which confusingly has been known as 3V up until now, to Snap Ads. Sponsored Lenses and Sponsored Geofilters remain separate. It has also built up a case study library for advertisers, as reported by Campaign earlier this year.