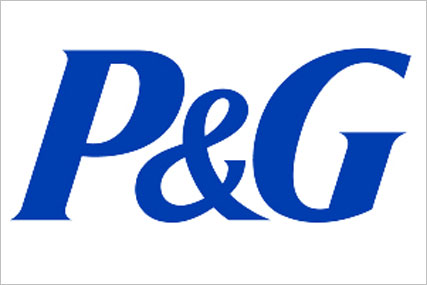 Speaking at the IGD retail conference in London this week, Irwin Lee, P&G's UK and Ireland vice-president and general manager, said there was a growing danger that the UK will 'talk [itself] into a double-dip recession'.
Lee set out a three-point marketing plan to keep consumers interested in P&G's brands, which include Gillette and Head & Shoulders: to 'disrupt categories' with innovation; to offer products at a range of income brackets; and to move into new product sectors.
He added that consumers were 'receptive to innovation, even in the darkest of economic times'.