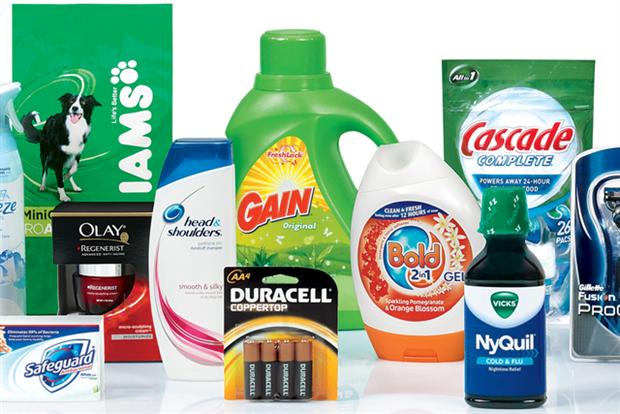 It is anticipated the brand will be spun out as a standalone business, P&G said, adding its intention was to strengthen its brand and category portfolio and maximise shareholder value. No decision on the exit of the business has yet been confirmed.
"We greatly appreciate the contributions of our Duracell employees," CEO AG Lafley said.
"Since we acquired the business in 2005 as part of Gillette, Duracell has strengthened its position as the global market leader in the battery category," said Lafley. "I'm confident the business and its employees will continue to thrive as its own company."
The company announced in August it would axe up to 100 of its least profitable brands in a bit to streamline its costs and refocus on its core brands.
The FMCG giant, which has brands including Pampers, Ariel and Gillette, said it would shed the brands over the next two years, leaving it with about 70 to 80 brands.
Read next