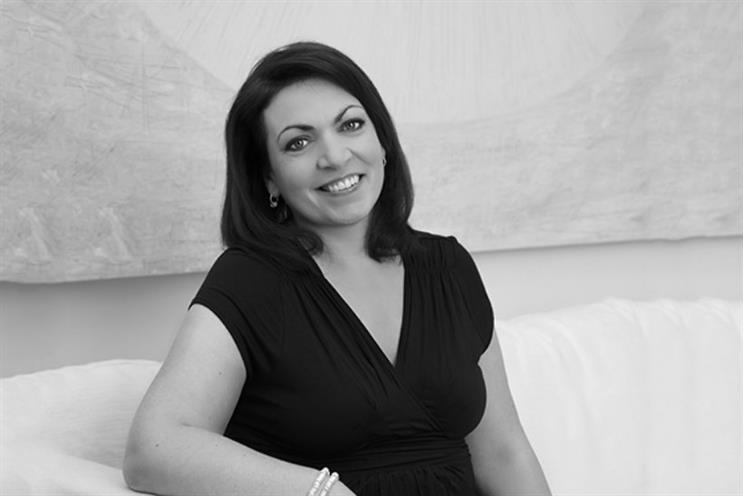 Donnelly has not confirmed her next move. A statement from P&G states she would be pursuing other interests from the end of June. A replacement has not been announced.
She has held her current position since 2014, before which she was corporate marketing director and head of marketing. She started her career at P&G after completing an MA at the University of Glasgow, gaining experience across the company's cosmetics and fragrance brands early in her career.
As brand director, Donnelly oversaw the European rollout of widely praised campaigns, such as 'Like a Girl' for Always.
A respected figure in adland, she has frequently spoken out for diversity and feminism in marketing and advertising, and is a past president of WACL.
A spokeswoman for P&G confirmed Donnelly's departure and said: "We would like to thank Roisin for her 31 years of service and her brand building leadership both inside P&G and the wider industry."
Read more: Roisin Donnelly: 'servant leader' who championed female-friendly working