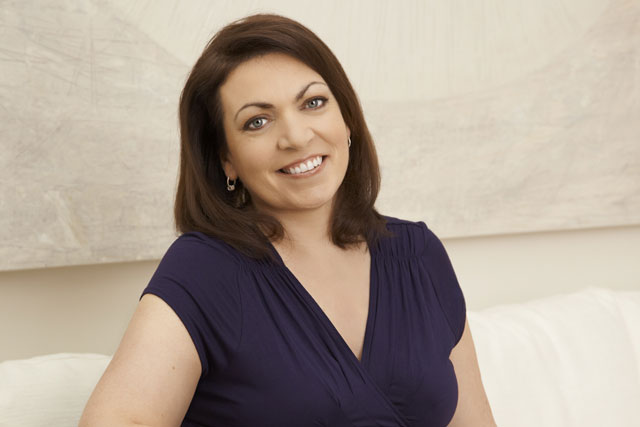 Speaking at an IPA event, entitled 'Women in Work', Donnelly revealed that there were a number of family friendly policies that she had helped to put in place after being handed the diversity brief in the UK for the FMCG giant.
These included flexible working, return-to-work support for women returning from maternity leave, the use of a service that supports working parents, and mentoring. The company also changed the way that assessments to staff were made, to guard against "presenteeism".
Donnelly, the first female UK board member, reflected on the culture of P&G when she was first elevated to the board 19 years ago.
She said: "It was a business that was run by men. That was giving us a huge competitive disadvantage. Board meetings were not a great place to be. (The board now has a 50/50 split).
"Men and women really are different, I don't know whether it's inborn or inbred, but there are differences," said Donnelly.
She said women work more collaboratively and "don't learn to lose" during childhood, while men "don't know how to build relationships".
"There are gender differences…the ideal team needs to be a mixed team."
Donnelly also shared with delegates the fact that she draws up a schedule with her children to handle her own personal situation as a senior executive and a mother.
She said: "We have a contract. If I say I'm going to be at sports day, I'm there, if we agree I don't need to be at sports day, I'm not.
"Planning is incredibly important. You absolutely have to say no to people, you have to say no to yourself and sometimes you have to say no to your kids."