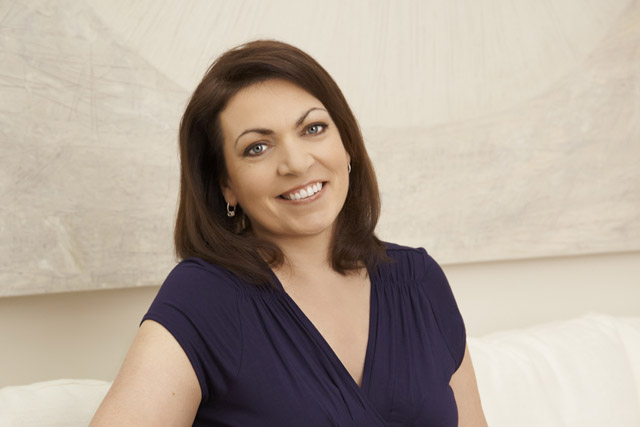 The corporate marketing director and head of marketing for P&G UK and Ireland has pursued an impressive career at P&G, where she recently unveiled its 'Proud sponsor of mums' brand campaign. She also played a key role in the integration of the £32bn Gillette business in 2005, the biggest acquisition in P&G's history.
It caps a noteworthy 12 months for the FMCG manufacturer, during which it was ranked the UK's biggest advertiser. P&G increased its media spend by 31% year on year to £203m in 2010, according to Nielsen.
P&G's Donnelly pipped McDonald's chief executive Jill McDonald to the Power 100 top spot. This year a record number of women marketers, 33, made it into the top 100.
Read the full lists: