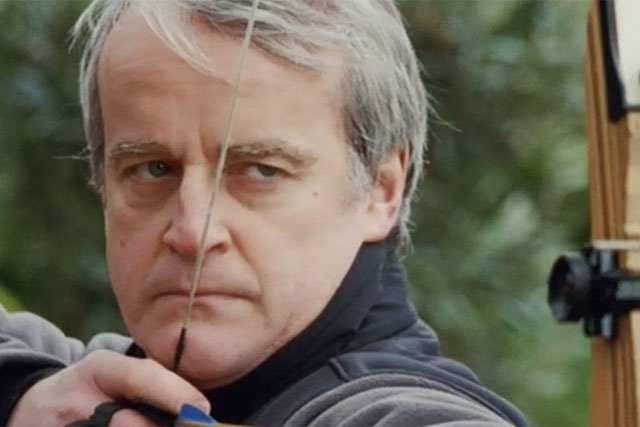 Founded will carry out brand development for the cruise line, as well as delivering campaigns across channels including TV, press and digital.
The pitch for the business was announced at the beginning of this month as the cruise brand sought to widen its business across continental Europe. Agencies including Rainey Kelly Campbell Roalfe/Y&R, which has previously worked with P&O Cruises, also pitched for the business.
The start of this expansion will begin on14 March next year with the maiden voyage of the Britannia, P&O Cruises' newest ship.
It will have a capacity of 3,647 passengers with 15 public decks and a total of 1,837 cabins, comprising 64 suites, 1,313 balcony cabins and 460 inside cabins.
Richard Perry, founding partner of Founded, said: "This is a real heritage brand – steeped in history but about to launch Britain's newest, largest and most design-led ship, Britannia, in March 2015.
"This presents a fantastic opportunity for us to apply fresh insight and strategic perspective, as Britannia will combine classic features with a contemporary variety of technology, entertainment and dining options. It really will enable us to think differently."
Christopher Edgington, marketing director of P&O, said: "Founded has shown not only the fresh and bold creative thinking we want, but a clear ability to deliver with the passion that we need from a creative partner.
"As we enter a new and exciting phase for the brand, we believe Founded has an intuitive understanding of what we're trying to achieve and I'm confident they can help us bring it to life."
P&O Cruises is owned by Carnival group. which also owns and operates Cunard and Princess Cruises.