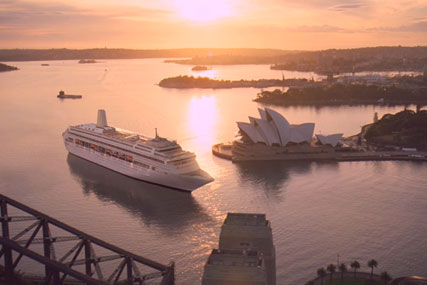 The cruise line operator will kick off the review in three months' time in a pitch process to be handled by the AAR.
P&O will continue to work with Dare until the review process, led by Philip Price, the head of brand marketing for P&O Cruises, begins.
Helen Calcraft, the Dare executive chairman, said: "After some productive and honest discussions, Dare and P&O Cruises have agreed that our priorities going forward are different and therefore it is time to part company. We will always be extremely grateful for what was a fantastic 10 year journey and we wish Philip and his team all the best".
P&O first appointed Dare, then MCBD, to the business in March 2001, after a three-way shoot-out with Abbott Mead Vickers BBDO and Publicis. MCBD then retained the business in 2008, after a pitch against The Red Brick Road, TBWA\London and Adam & Eve.
Dare created a TV campaign for P&O earlier this month called "Explorers". The ad aims to celebrate the wonder of travel and introduces the strapline "Discover a different world".