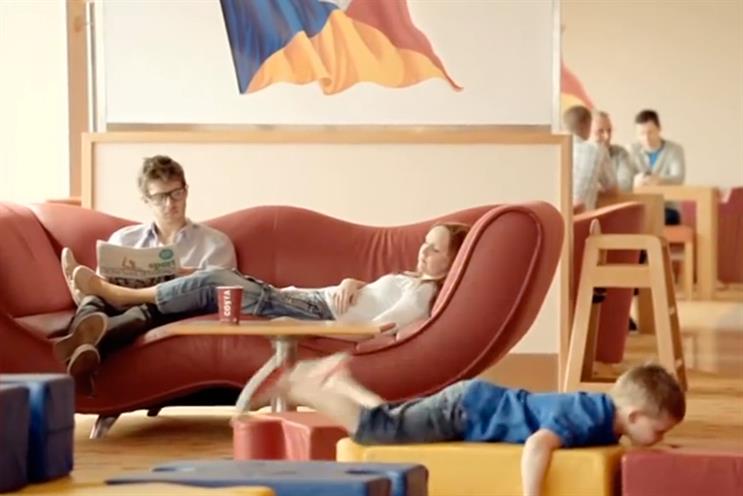 The brief involves direct marketing and digital strategy, including data analysis, SEO, e-mail and social media, as well as creative strategy.
The winning shop will create signs on board P&O ferries, any future website design and a promotional strategy.
Sarah Rosier, the head of marketing at P&O Ferries, said: "The reasons for change are that our strategy is different going forward and there is a focus on growing our business, as well as the need to consolidate the amount of agencies that we work with to have a more integrated marketing approach."
The incumbent shop, the Brighton-based Designate, will not take part in the process. Rosier said that this was because the agency was not part of a network and did not have a "strong continental presence".
P&O Ferries works with Havas on media, iCrossing on SEO and R3 on database. All are unaffected by the review.
The government of Dubai has owned P&O Ferries since 2006. The company has more than 20 ships that sail routes linking the UK with Belgium, France, Ireland and the Netherlands.