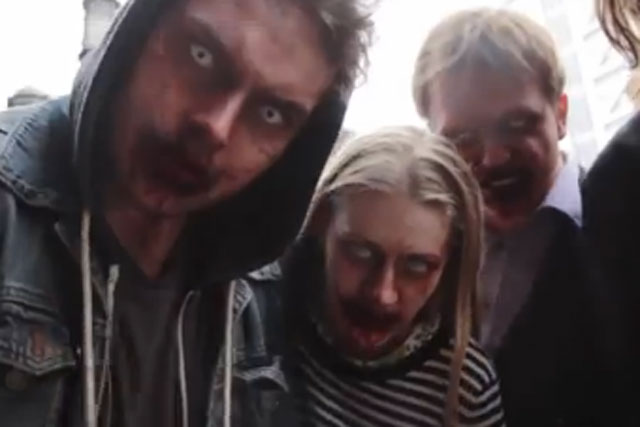 Elvis won the integrated account after a four-way pitch. It beat Isobar in the final stage.
The agency has been asked to develop integrated communications to introduce RateSetter's lending proposition to the mass market. The work is expected to break this summer.
The company has previously handled advertising and online campaigns in-house, including a film that featured people dressed as zombies roaming the City of London.
It is understood that a substantial amount of the £5 million in funding that RateSetter received from its shareholders in June 2013 will be spent on the campaign.
Ian Cruickshank, RateSetter's chief marketing officer who led the pitch, said: "In March 2014, we became the largest UK peer-to-peer platform in terms of new loans originated and announced our expansion into the Australian market.
"It is essential, therefore, that we have the right creative partner to help fuel our growth. We were very impressed by Elvis' ideas and commitment and are very excited about our upcoming collaboration."
RateSetter is an online website that allows savers and borrowers to set their own interest rates.
Its Provision Fund was the first of its type in the peer-to-peer industry in the UK to help protect savers against the risk of borrower default. It is also the largest at £4 million.
RateSetter is one of the three best-known peer-to-peer lending companies, alongside Zopa and Funding Circle. However, RateSetter plans to compete with banks to capitalise on public distrust of them since the financial downturn.