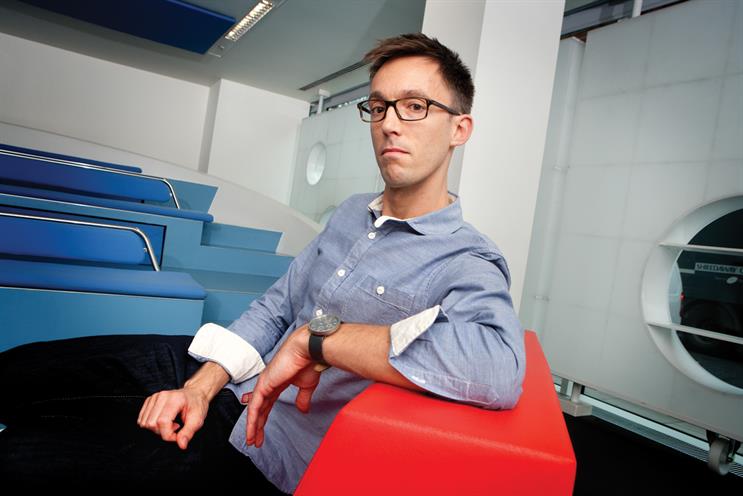 Smith will report to Martin Nieri, the PAA chief executive, when he joins the agency in November. His appointment follows the departure of the planning partner Richard Dunn to Wunderman.
At Isobar, Smith was the head of strategy and worked on brands including NatWest, Nokia and Toyota. He was previously the head of planning at Publicis Dialog.
Nieri said: "We have been upweighting the strategy department. We didn't just want someone who had been there but someone who is going to be the next big thing and can take the agency with them."