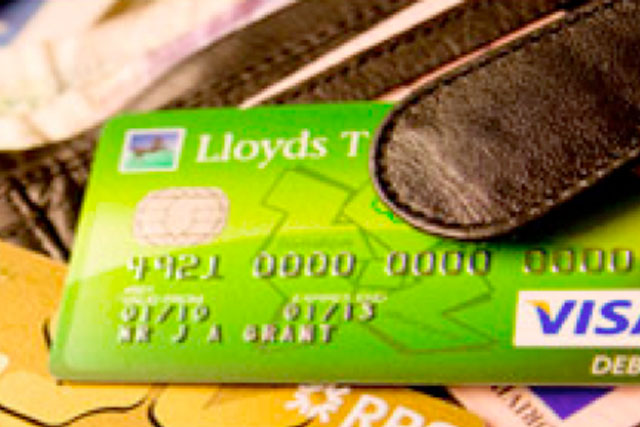 PAA was appointed by the Payments Council, whose members include the high-street banks HSBC and Santander, after a competitive pitch. The agency's activity will be supported by its sister Engine shops MHP and Engine Strategy.
Activity will promote the free account-switching service, which will be rolled out in September 2013.
PAA will be responsible for a TV campaign to promote the service. Activity will also include press, radio, social media, direct marketing, PR and corporate communications. There is no incumbent on the account.
A Payments Council spokesman said: "A key challenge for us was to appoint an agency that can clearly and effectively communicate the benefits that the new account-switching service will bring."
Follow @SaraKimberley