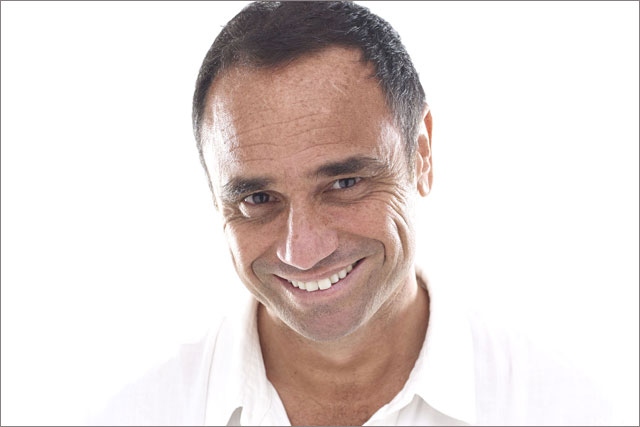 In his new role, Del Campo will lead the creative director of the network in a role that has been vacant for six years. He replaces Bob Isherwood, who stepped down from the role of worldwide creative director in 2008 after 12 years.
Del Campo has been the regional creative director of Saatchi & Saatchi Latin America for seven years. He founded Del Campo Saatchi & Saatchi in Buenos Aires in 2000 and launched a Madrid office of the agency in 2012.
Although Del Campo will now travel throughout the Saatchi & Saatchi network, he will continue to be closely involved in the Del Campo Saatchi & Saatchi agencies in Buenos Aires and Madrid.
Kevin Roberts, the worldwide chief executive of Saatchi & Saatchi, said: "Pablo's appointment comes at a time when clients are walking the tightrope between big data and big emotion. Our role as a creative organisation is to turn the swimming pool of data insights into creative revelations that engage customers with ideas, with emotion.
"Pablo is an ideas leader through and through."