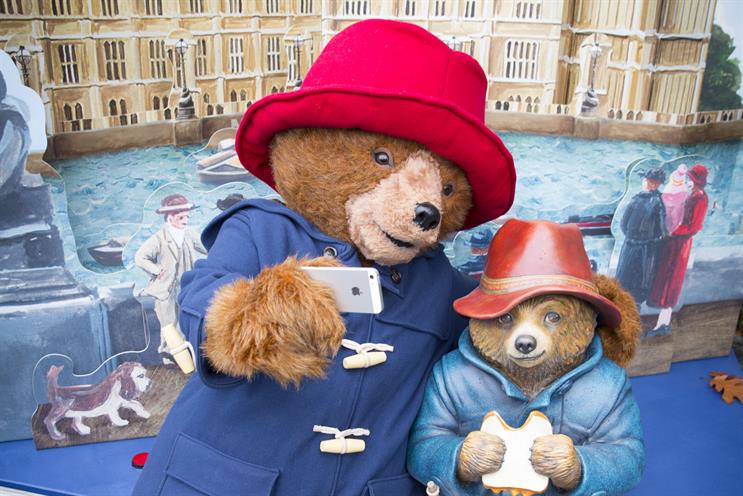 The spot will be created by Grey London, which picked up the account last year.
The ad will be timely for the launch of the second Paddington film, which is due to be released in the UK on 10 November.
The adorable bear will be a shift away from previous M&S Christmas campaigns, that were previously created by Y&R London.
Last year's ad made Mrs Claus the centre of attention, and the retailer said at the time that it was it's most "customer-centric" campaign to date.
It will not be the first time a Christmas campaign will feature an animated bear; last year Heathrow and Havas London created a spot with two bears.
Havas is currently promoting the new Paddington film with large book installations around London.
An M&S spokeswoman said: "We'd never reveal the story of our Christmas ad ahead of the campaign launch; you'll just have to wait and see what we have in store for customers this year."
Grey London declined to comment.