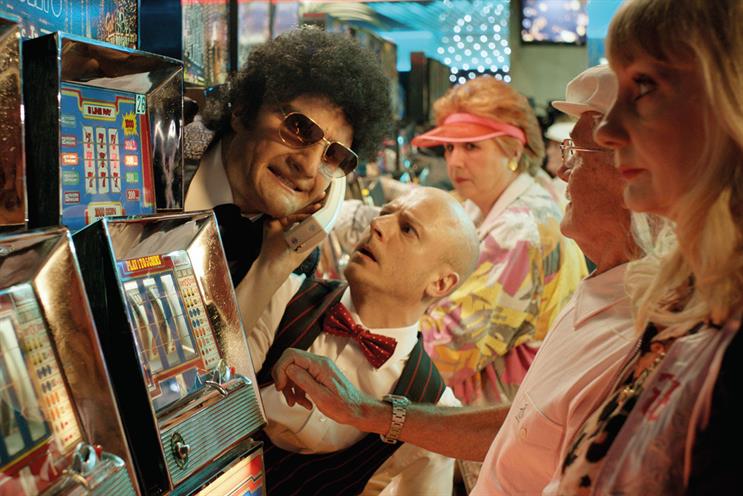 It is poised to hand the estimated £40m business to MediaCom and Lucky Generals respectively.
MediaCom, the incumbent on Betfair since last year, has won Paddy Power's media from M2M as part of a consolidation following a shoot-out between the two agencies.
Lucky Generals, which has worked with Paddy Power since 2013 and handled the full creative account since last year, is set to pick up Betfair in a separate move. Cubo previously looked after Betfair.
It is thought that Lucky Generals had to pitch for the business against a number of agencies.
Paddy Power Betfair has been keen to look for efficiencies after the two betting companies merged in February to create Europe's biggest bookmaker.
The group is expected to retain both of its consumer-facing brands because they appeal to different audiences.
Paddy Power Betfair, MediaCom and Lucky Generals declined to comment.
Alistair MacCullum, the chief executive of M2M, said: "After seven years of helping Paddy Power to grow exponentially, we are clearly disappointed that the merger of Paddy Power and Betfair has precipitated a consolidation of their media planning and buying into MediaCom.
"Together M2M and Paddy Power have produced some of the most memorable campaigns for any client in any category, as well as being by far the most innovative and creative player amongst bookmakers.
"We are enormously proud of the work that we have done, the length of our relationship in the most brutal of categories, and we are looking forward to taking our talent and expertise to another challenging and brave competitor to Paddy Power Betfair."
M2M and Paddy Power won two gold awards at the 2015 Media Week Awards for their Rainbow Laces campaign.