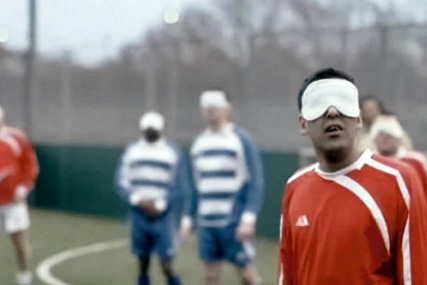 Big Al's landed the Betfair business from Albion following a pitch, sparking the Paddy Power review.
Ireland's largest bookmaker is currently drawing up an agency list to pitch for the business. The review is being handled by Paddy Power's marketing director Barni Evans and the brand director, Adam Perrin.
Big Al's won the pitch for Betfair after Albion decided not to repitch for the account. The agency landed the Paddy Power account in Febuary 2010 and has since created controversial spots including the "blind football" execution, which featured a cat being kicked by a blind footballer and was the ASA's most complained about ad of 2010.
Stef Jones, creative partner at Big Al's Creative Emporium, said: "We're very proud of the previous work we've done in the betting and gaming industry, and Betfair represents a great opportunity for us to continue this. We can't wait to get stuck in."