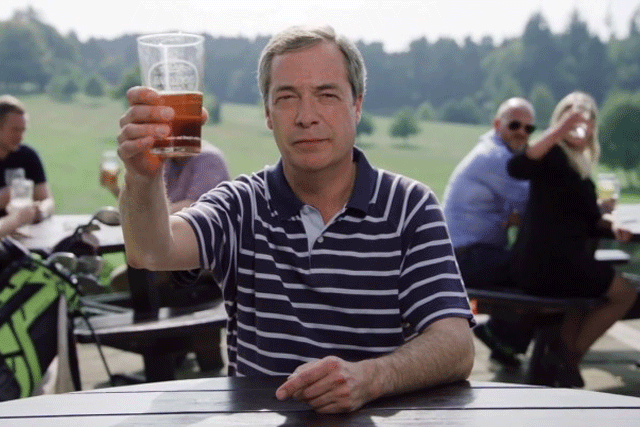 The review is being managed by Oystercatchers, which is contacting agencies about the brief and drawing a shortlist.
Chemistry meetings will take place before Christmas. The client will then give the three or four selected pitching agencies a break over the festive holidays. The pitch is expected to finish in February 2015.
CP&B is the incumbent on the account and has worked with Paddy Power since 2011, when it won a competitive pitch and replaced Big Al's Creative Emporium. The account has been instrumental for CP&B in building its profile in the UK.
A spokeswoman for CP&B declined to comment on whether the agency intended to re-pitch.
Paddy Power's advertising has frequently been viewed as controversial. It's "blind football" spot, created by Big Al's Creative Emporium was the Advertising Standards Authority's most complained about ad in 2010, while an ad taking bets on the outcome of Oscar Pistorius' murder trial was banned earlier this year.
The pitch does not affect Lucky Generals, which will continue to work with Paddy Power's "mischief department" on campaign ideas.
Paul Sweeney, the head of brand at Paddy Power, said: "After three amazing years with Crispin Porter & Bogusky, a fantastic campaign and a bagful of award-winning ads, we are looking to take our brand to the next stage of development in the market."