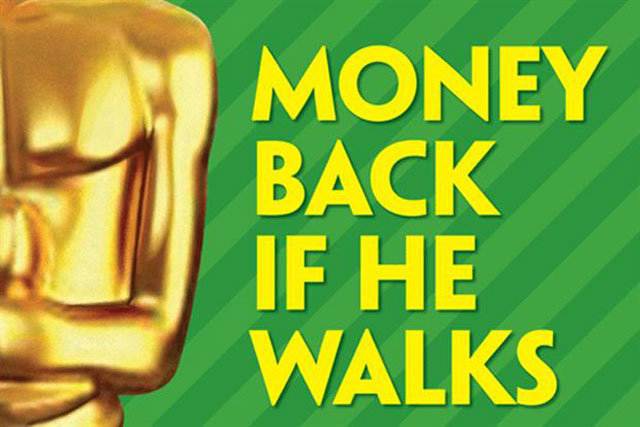 The "creative challenge" is being handled by crowdsourcing company Team Darwin, which is hosting a brief for the public who want to enter to stand a chance of winning a cash prize.
Bookmaker Paddy Power has grabbed the headlines with a number of controversial stunts, including last week's Amazon Rainforest activity that tricked the public into thinking the bookmaker had cut down swathes of the rainforest to create a "c'mon England" message.
Harry Dromey, mischief champion at Paddy Power, said "Mischief is so important to the brand and we need to keep on raising the bar, so we are keen to open up this brief to as many witty deviants around the world as possible."
The company's rainforest stunt caused outrage before Paddy Power admitted it had used CGI in order to create the message, winning plaudits after it was revealed it was a collaboration with Greenpeace to raise awareness of deforestation.
Other stunts have been less successful, including an ad that capitalised on the tragic death of Oscar Pistorius' girlfriend Reeva Steenkamp and the sponsoring of a basketball game in North Korea, despite the country's terrible human rights record.
The crowdsourcing project will run until 3 July, with additional prizes including Paddy Power pants and rainbow laces, which were made famous by the company's anti-homophobia campaign.