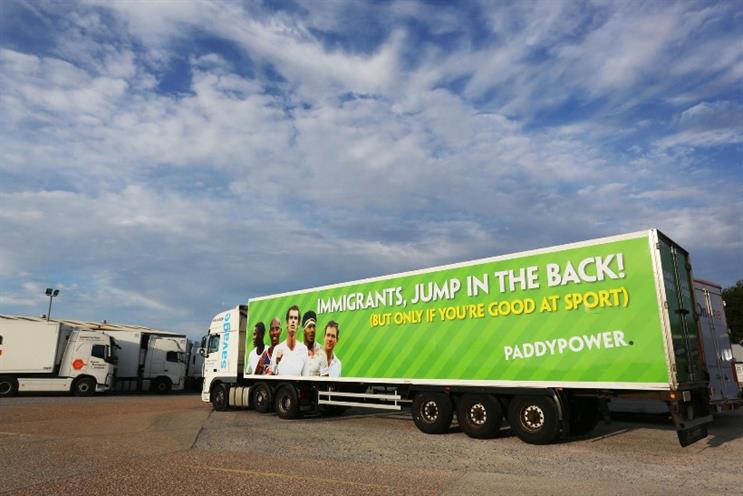 The agenda for the October event, which takes place at Sopwell House in Hertfordshire, has just been announced with topics spanning social alchemy and perfecting personalisation.
Expert speakers from major brands including Paddy Power, TimeOut, Expedia, Vodafone and MoneySupermarket will be joined alongside newer digital disruptors and start-ups such as Atom Bank, Jamie Oliver and Mumsnet.
Other topics covered on the day will include what makes content fly, what's next from wearables and mobile and how to master visual storytelling.
The event includes a night at Sopwell House with the content for the event happening on one of the days alongside specially targeted one-on-one meetings with suppliers, matched against specific client problems.
The event is free for manager-level and above in-house marketers and registration for interest in one of these places has also launched this week.