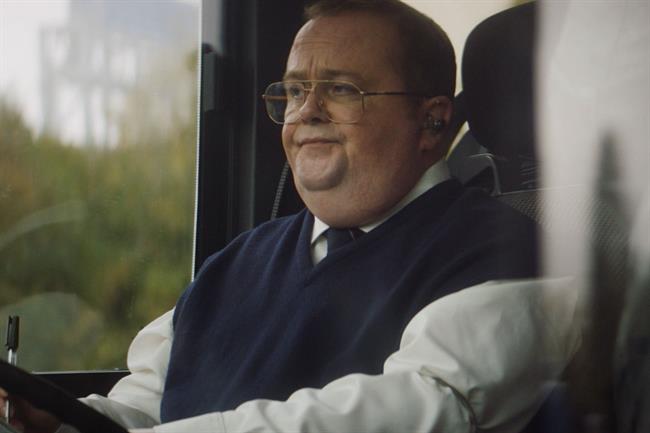 The betting brand called a review, leading to CSM, which is part of VCCP parent company Chime Communications, going up against WCRS.
CSM will lead strategy and creative while WCRS will create a one-off project in 2018.
Lucky Generals will continue to work with sister betting brand Betfair, which it won in 2016 after it merged with Paddy Power earlier in the year.
It is Paddy Power's third agency pitch in two years. The brand became Lucky Generals' first client after hiring the shop on a project basis in 2013.
Paddy Power appointed Lucky Generals as its lead creative agency in 2015, replacing BMB after only three months. The account was estimated to be worth £20m.
Before BMB, Paddy Power worked with Crispin Porter & Bogusky since 2011.
Over the past few years Lucky Generals has created work for Paddy Power including the "Jostle" ad in 2015 that showed men and women jostling their pockets to promote the bookmaker's new app. Last year the agency launched Paddy Power's "You beauty!" campaign celebrating sport's unsung heroes.
Lucky Generals founder Danny Brooke-Taylor said: "We've enjoyed a hell of a ride with Paddy. Romping home some winners whilst clinging on for dear life. We will now proudly roar them on from the Grandstand."
Following Paddy Power's £5bn merger with Betfair last year the company appointed Jonathan Devitt as chief marketer of the combined entity. Devitt, who previously led marketing at Betfair before the merger, replaced Gav Thompson who had been chief marketing officer of Paddy Power since 2015.
Paddy Power Betfair also appointed a new chief executive this year, bringing in Peter Jackson to replace Breon Corcoran.
Devitt, chief marketing officer at Paddy Power Betfair, said: "We're very grateful to Lucky Generals for all their fantastic work on Paddy Power and we look forward to continuing to work with them on Betfair.
"We just feel that the market and business have changed significantly over the last five years and it's time for another perspective."