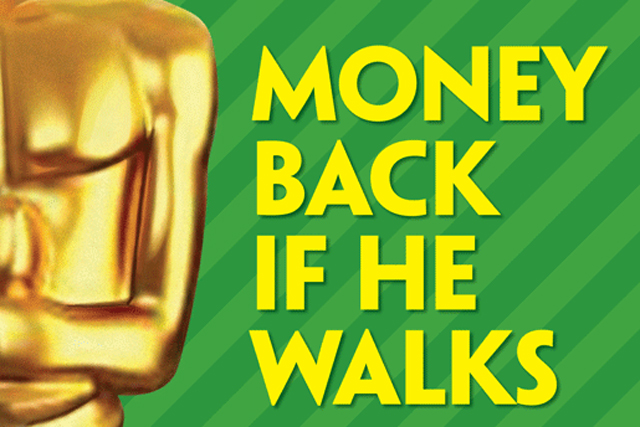 On the Sunday before the start of the Paralympic and Olympic star's trial for the murder of his girlfriend Reeva Steenkamp, Paddy Power ran an ad, which was created in house, in The Sun with the copy, "It's Oscar time" and "money back if he walks".
The Advertising Standards Authority made the unusual step of ordering that the ad be withdrawn earlier this month and then fast-tracked its investigation into whether it had broken the CAP Code.
In its judgment, published today, the ASA ruled that the ad was likely to be interpreted as making light of the issues surrounding the trial and the serious decision-making process involved and so was likely to cause serious or widespread offence.
Although the ad did not reference Pistorius' disability, the ASA found that the copy, "money back if he walks", would be seen as a reference to his disability and so went beyond simply being in poor taste and was likely to cause offence.
Given that the ad appeared in the context of a high-profile murder trial, the ASA decided that Paddy Power should have foreseen that people would be offended by an ad that sought commercial advantage of the back of such sensitive issues.
The ASA therefore ruled that given the content of the ad, and the prevailing circumstances at the time of its publication, the ad brought advertising into disrepute.
The ad must not run again in its current form and the ASA warned Paddy Power to ensure its ads did not cause serious or widespread offence in the future and did not bring advertising into disrepute.