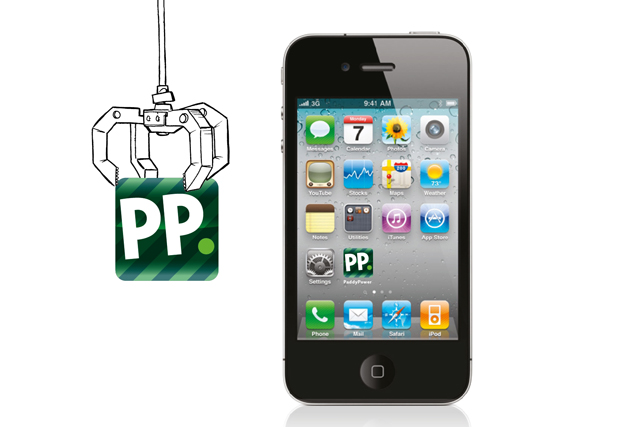 The visual identity overhaul, developed by Landor Associates, will span retail, online and its sub-brands such as Bingo, Casino and Poker.
It retains the brand's green colouring, but the new look now incorporates several shades of green. In another change, the name 'Paddy Power' is depicted as a single word running at an angle.
Alex Phelan, Paddy Power's head of brand DNA, said that as the bookmaker prepared to celebrate its 25th birthday next year, the business realised that its visual identity was no longer aligned to its 'irreverent, mischievous' equity.
Phelan said that green was kept as a "nod to [the bookmaker's] Irish heritage" but that, as it expanded into new markets, different greens were being brought in to ensure it is "relevant to all the countries we go into".
Phelan said: "Our new brand visual identity embodies our commitment to entertaining our audiences, differentiates us from our competitors and gives us a contemporary but authentic identity across all our channels."
The order of the roll-out is still being finalised, but Phelan said that the redesign should have been migrated to all parts of the business by next summer.
Paddy Power's rebrand comes at the end of a year in which the bookmaker has made significant investment in its marketing function.
In October, it appointed former Domino's marketer Robin Auld and ex-Sky marketing strategy director Danny Russell to new positions.