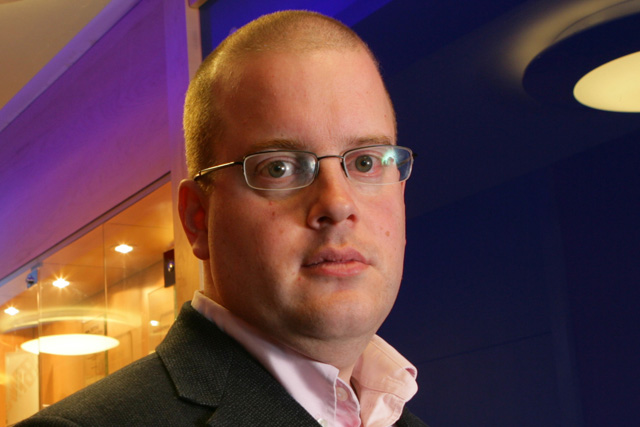 Auld takes the role of brand director at the bookmaker, having spent the past two years working on a consultancy basis for Domino's Germany.
He has previously worked as sales and marketing director for Domino's UK and also held roles at Carlsberg-Tetley UK, Whitworths and Walkers Smiths Snack Foods.
Russell, who was marketing strategy director at BSkyB until a restructure last year, joins as insight director. He has previously held market research roles for British Airways, Boots Healthcare International and Kraft Jacobs Suchard.
Both will start their tenures at the company on 15 October and will report to Paddy Power's marketing director, Christian Woolfenden.