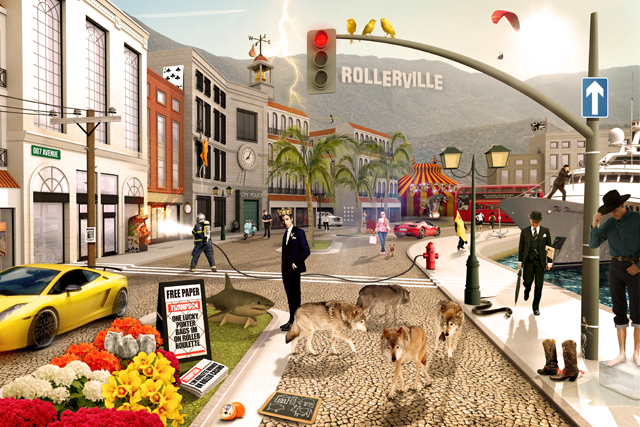 The bookmaker will invite consumers to take part in a '£1m bet'. Entrants could win up to £1m on a single spin of a roulette wheel.
The four-week campaign, which goes live this week (15 November), will be fronted by George Lamb, the host of Channel 4 game show The Bank Job. The push includes social-media activity, with
the final £1m spin broadcast live on Facebook. To enter, Facebook users must find at least 35 'hidden symbols', in a high-definition 'zoom-and-search' image.
Once that stage is complete, the person who provides the 'most entertaining reason' why they should place the bet will make the final.
Ian MacLeod, special projects senior marketing manager at Paddy Power, said the decision to focus on PR and social media is 'in keeping with the Roller brand's positioning as a pioneering brand'.
Follow @alex_brownsell