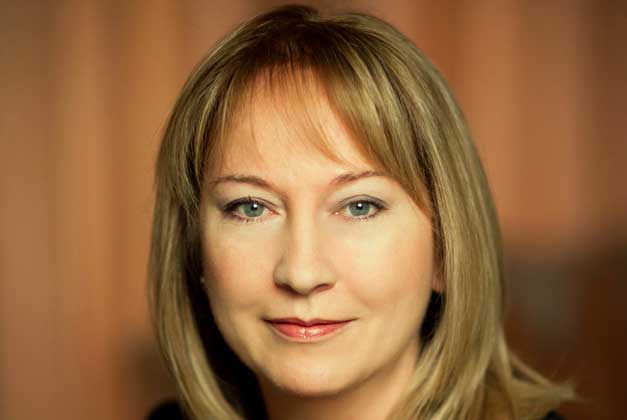 If you fall into the latter bracket, it would be tempting to badge Paddy Power as the betting equivalent of Ryanair – two punk outfits with Irish provenance that delight in cocking a snook at the authorities.
Paddy Power is, like its compatriot brand, fulfilling a customer need that generates notable financial success. The betting group saw a 28 per cent increase in revenues and a 40 per cent increasing in online customers in the first half of 2012.
And a la Ryanair, Paddy Power's advertising is driven by stunts, some of them in poor taste. The 2010 TV ad featuring visually impaired footballers kicking a cat was that year's most complained about advert.
But that's where the comparisons end. For since then Paddy Power has shown serious marketing intent, as it attempts to realise its global ambitions with aggressive marketing that retains the craic at its heart.
The first statement of that intent came last year with the hiring of agency Crispin Porter & Bogusky with its suitably disruptive creative track record. We're told the agency is being driven hard, turning around the brand's ads almost overnight, with ideas geared to what's going on in the world.
Perhaps the most significant expression that the bookmaker wants to inject discipline into its marketing was the appointment, also last year, of blue chip marketer Christian Woolfenden.
Now settled in his second year on the job (see this week's Marketing), former Procter & Gamble marketer Woolfenden reflects on how he was persuaded by Paddy Power CEO, Patrick Kennedy, to join up.
Former KPMG accountant Kennedy will doubtless approve of Woolfenden's efforts to make the brand's considerable marketing output more accountable, the marketer professing to be 'a big fan' of econometrics.
Woolfenden clearly takes no pleasure in seeing expensive ads such as 'Ladies Day,' created by CP&B for this year's Cheltenham festival, being pulled off air.
Despite Paddy Power's all-powerful imperative to generate PR through controversy, my money's on Woolfenden not having his marketing instincts overridden.
But oh, to be a fly on the wall in meetings between the marketer and his PR equivalent, Paddy Power's 'head of mischief' Ken Robertson.