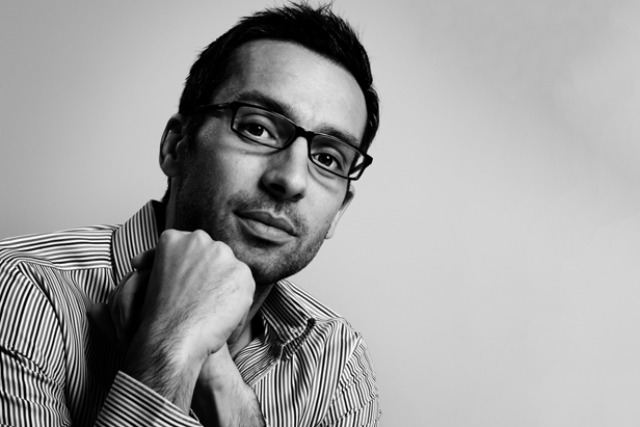 Woolfenden takes over the role from current retail head Andy McCue, who will become Paddy Power's chief executive from 1 January.
He will focus more heavily on product at Paddy Power, tapping his background at P&G to take a look at the retail business with "fresh eyes", a spokesman told Marketing.
Woolfenden has held his position as global marketing director since 2011, overseeing risque campaigns such as the 'Shave the rainforest' stunt ahead of the Brazil 2014 World Cup.
Other campaigns that have trod a thin line between mischief and malice include the Oscar Pistorius "money back if he walks" TV ad, which was banned by the UK advertising watchdog, and an ad for the Ryder Cup featuring Nigel Farage.
Paddy Power is now looking for a new marketing chief after the changes were announced by Andy McCue as incoming CEO.
The company's head of online, Peter O'Donovan, has been promoted to chief product officer, overseeing a new function that will fuse technology and new product development. O'Donovan will also oversee the tech team at Sportsbet, Paddy Power's Australian business.
Current director of operations, Johnny Hartnett, has been appointed managing director for Paddy Power online, overseeing the company's web properties and customer operations.
CEO Andy McCue said: "These appointments reflect a strategic emphasis on customer and product. I am delighted to be filling these positions with high calibre individuals with a proven track record of success in the group."
The management changes will come into effect on 1 January.
Read next