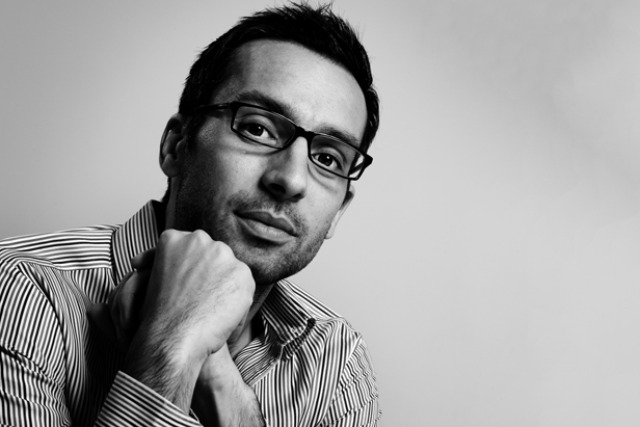 Woolfenden will return to his marketing roots as the first CMO of Lyst in January next year, overseeing all global communications, organic acquisition, performance and brand marketing.
Woolfenden was formerly global marketing director of Paddy Power before his promotion to managing director at the end of last year. He has been at Paddy Power since 2011, and previously held senior roles at Bacardi.
Lyst was founded in 2010, and curates clothing from fashion partners like Burberry, Saks and Balenciaga. It recently took $40m in a Series C funding round.
Woolfenden said: "Lyst is an incredibly exciting company - whose phenomenal growth to date has meant that it is at the centre of the fashion commerce space.
"The team were smart enough to focus on the product and technology first and I am delighted to be joining at a time when marketing really becomes a focus globally, building upon the great work that has been started with this campaign and driving the brand forward."
Woolfenden has previously featured in Marketing's Power 100.
He joins as Lyst launches its first campaign across outdoor sites and social media. The creative, by Anomaly, uses high end fashion imagery from photographer Charlotte Wales, mixed with provocative copy that has been selected based on its impact locally (see image).