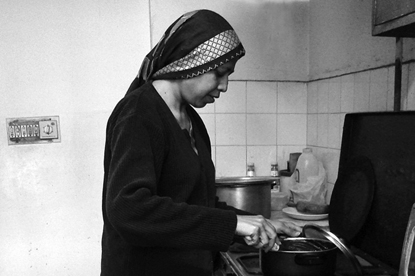 The competition gave amateur photographers the opportunity to showcase their talent with a brief that aimed to find an original image which captured the spirit of football in the most unexpected of places.

Ahmad's winning image of a woman preparing a meal while balancing a football under one foot conceptualises football as a global sporting obsession.

The title of the shot is: "The Love of the Game: a cook, cleaner, mother …and an attacking midfielder."

The prize awarded to Ahmad included two VIP tickets to the Sony World Photography Awards gala ceremony in Cannes, a Sony 350 DSLR camera and two tickets to a South Africa World Cup game in 2010.

She will also be involved in working on Sony's upcoming digital imaging FY09 campaign work.