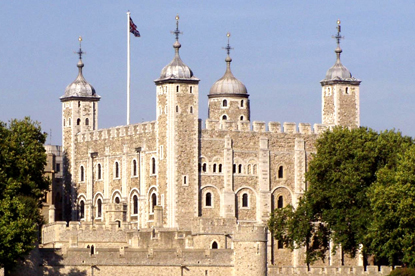 The incumbent is the Publicis-owned Starcom, which has held the business for the past seven years.
Historic Royal Palaces promotes the Tower of London, Hampton Court Palace, the Banqueting House, Kensington Palace and Kew Palace.
The charity's advertising is managed in-house, with the majority of its media spend invested in outdoor advertising.
Historic Royal Palaces was created in 1989 and is contracted by the Culture Secretary, Ben Bradshaw, to manage the palaces on the Queen's behalf. The buildings attract around three million visitors each year but the trust receives no funding from the Government and relies on donations from sponsors, members and visitors.
This year, Historic Royal Palaces is marking the 500th anniversary of Henry VIII's accession to the throne with a year of special events, displays and exhibitions.