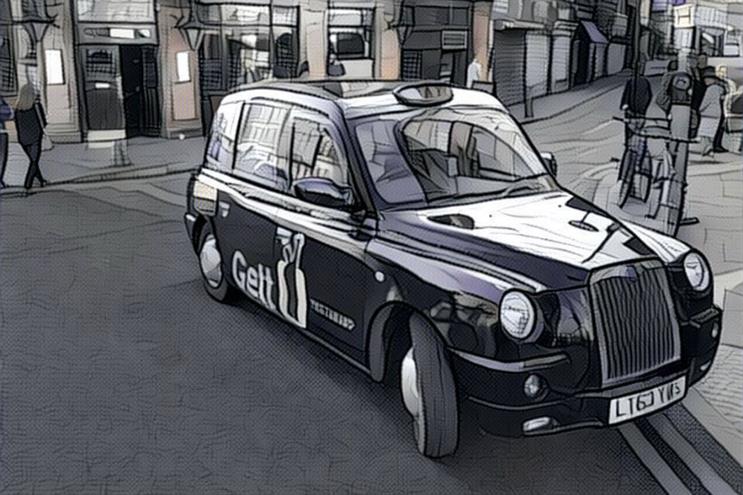 Prisma offers filters, powered by artificial intelligence, which turn photos into high-res 'art'. The concept is similar to Instagram, which uses photography-like filters to make images more striking. Snapchat also uses filters to add different effects to photos and videos.
Prisma is currently the fifth most downloaded app on the UK App Store, according to App Annie stats, ahead of Snapchat and Facebook Messenger. It is not yet available on Android.
There are some 34 filters on offer and, unlike Instagram, they render photos into painting-like images. But while Snapchat took five years to offer its first sponsored filters, Prisma has signed its first brand sponsorships within months of launch.
Palmolive sponsors a filter called 'Impression', while Gett has launched the 'GettUrban' filter, which turns photos into rotoscoped images.
Shahar Waiser, Gett's founder and chief executive, said: "Both Prisma and Gett are great examples of how even new industries can be disrupted through bold, innovative thinking, and cutting-edge technology.
"We are therefore thrilled to collaborate with Prisma on launching the #GettUrban filter, and hope that millions of Gett and Prisma consumers will use it to create memorable works of art."