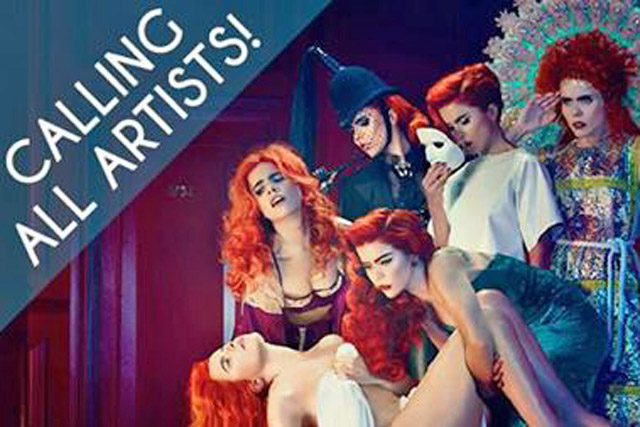 The initiative is being created in association with the global online creative community Talenthouse and invites artists to create an artwork based on Faith's most recent album, A Perfect Contradiction.
Entrants are asked to use Faith's persona, music and the platinum album's existing artwork for inspiration. They may use any medium but with a view to their work being turned into a poster. Entries must be submitted by 16 October.
The competition will be judged by Faith, the celebrity photographer Rankin and representatives from Liberty, the department store. The winning artwork will be turned into a limited edition poster for the album, feature on Faith's social profiles for a week, be seen on Hunger TV and be developed into a piece of merchandise.
The winner will also receive £800, a meeting with Sony Music Creative and tickets to Faith's 2015 tour where they will meet the star.
Faith said: "The visual element to my work is incredibly important to me, and I am so excited to launch this and find some amazing new artists out there!"
Maya Bogle, a co-founder at Talenthouse, said: "This is an exceptional opportunity for creatives everywhere to collaborate with one of the most talented recording artists around.
"This partnership perfectly illustrates the nature of Talenthouse; to unlock everyone's creative potential, provide once-in-a-lifetime career-boosting opportunities and have their work showcased around the world."