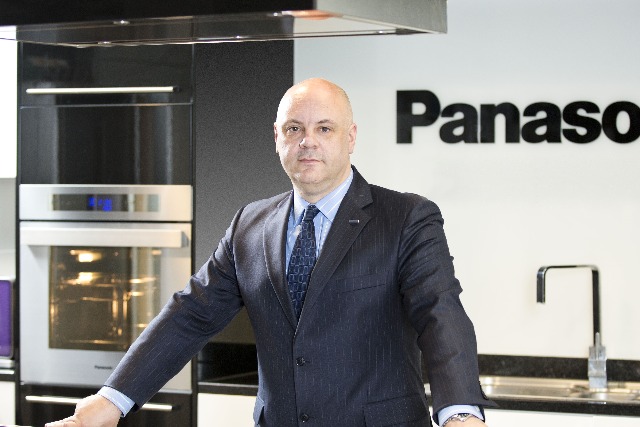 Parkinson has worked at Panasonic since May 2011 as head of service for North West Europe, having previously spent 10 years with Comet as general manager for home shopping and customer care.
He will head up a team that includes: Mark Robinson, head of marketing for audio, visual and imaging products; Zeena Hill, head of marketing for home appliances and communications products; and Gaele Lalahy, head of brand communications.
He left Comet prior to its collapse into administration, which eventually saw it close its final 35 stores and website in December 2012 after 79 years of trading.
Nishida is staying at Panasonic and will continue to work on consumer marketing in Japan after his stint in the UK, as part of the Japanese tradition of moving senior management around the business to build up executives' experience.
Parkinson's previous roles include a position as head of retail for Time computers and roles at Game and ToysRUs.