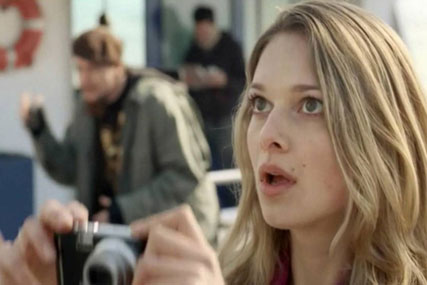 A request for information has been sent out to agencies interested in competing for the business and the pitch process is being run out of Panasonic's German headquarters.
The incumbent on the pan-European account is Spanish agency Atletico and the UK account is held by Brave.
Atletico was appointed to the business last year after a pitch. Prior to that the company's advertising was handled by Amsterdam Worldwide, which resigned the business in November 2008.
Panasonic, which has brands including digital camera Lumix and the Viera flatscreen TV, appointed AKQA to its UK digital account last year following a pitch.
The electronics maker is also joining Samsung, HTC and LG in the fight for dominance in the Android smartphone market.
It recently announced it will start selling a new smartphone based on Android in 2011 in Japan. The phone, which is aiming to compete with the iPhone, is expected to roll out across global markets in 2012. The company had previously pulled out of the worldwide mobile market in 2006 to focus on the Japanese market
A recent pan-European TV ad campaign for Panasonic's Viera TV, by Brave, shows a woman looking as though she has climbed inside her television as she watches programming made using the latest 3D technology.